Please browse our list of local products below.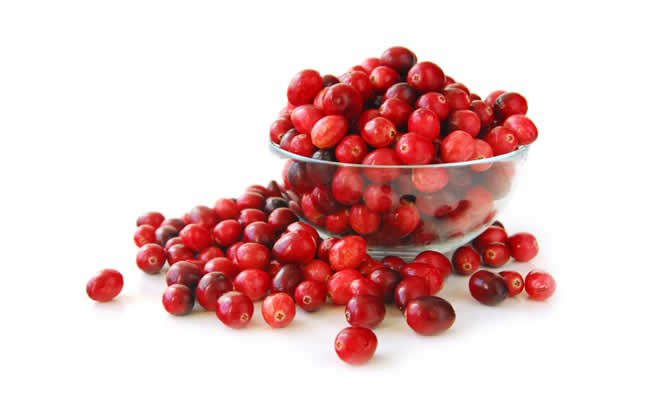 The Thacher Farm family takes extreme pride in producing quality cranberries that are dry picked during the fall season when they're at the peak of bright red ripeness. These perfect cranberries get delivered in wooden crates to our warehouse on a weekly basis for our customer to enjoy.
Harwich, MA
Wilson Farm is a family-owned and operated farm and farm stand. Producing some of the finest locally grown fruit and vegetables which has now expanded to 33 acres in Lexington; and an additional 500 acres in Litchfield, New Hampshire.
Lexington, MA
Fresh Valley Foods is a family-owned and operated business founded in 2009. This family boasts on its passion for fresh, nutritious and delectable produce that is hand-cut to perfection daily. All products are all-natural and contain no preservatives.
Haverhill, MA
Philbin Orchards out of Sterling, MA is a small farm which produces some the best local produce available. We have been working with the Philbin Family for over 35 years. One of Philbin's signature products are their famous peaches which are sweet and perfect.
Sterling, MA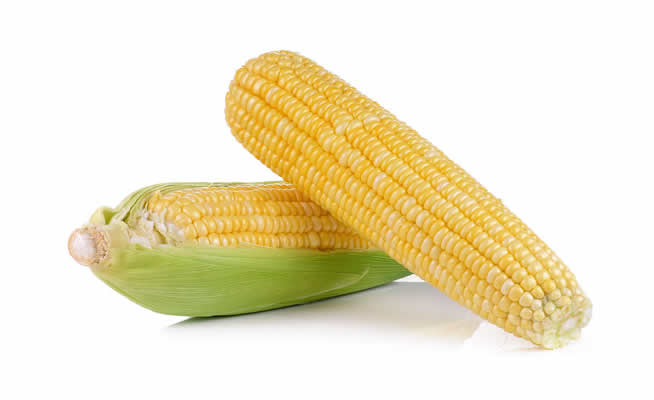 Pioneer Valley Growers Association
We are a cooperative of farmers located in Western Massachusetts. Our mission is to provide consumers with the freshest, highest quality locally grown produce. The farmland in the Pioneer Valley has some of the richest soil in the world allowing our farmers to produce the finest looking and best-tasting vegetables around.
Pioneer Vallery, MA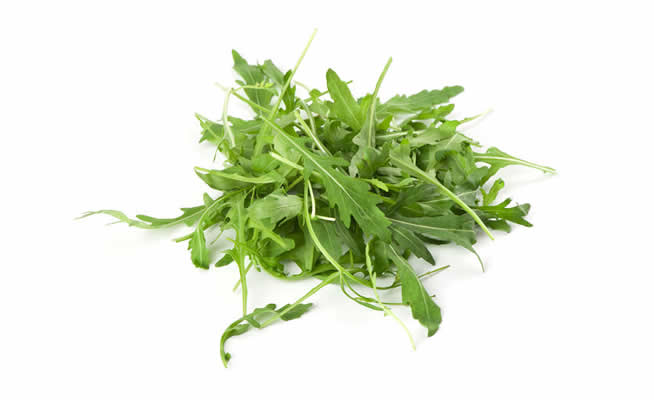 We brought locally grown, greenhouse tomatoes to the East Coast market. Wel had a vision for building the most technologically advanced, lettuce growing greenhouse in the world and today, Little Leaf Farms is proud to grow their best tasting, chemically pesticide-free, hydroponic baby lettuces on their three-acre facility.
Devons, MA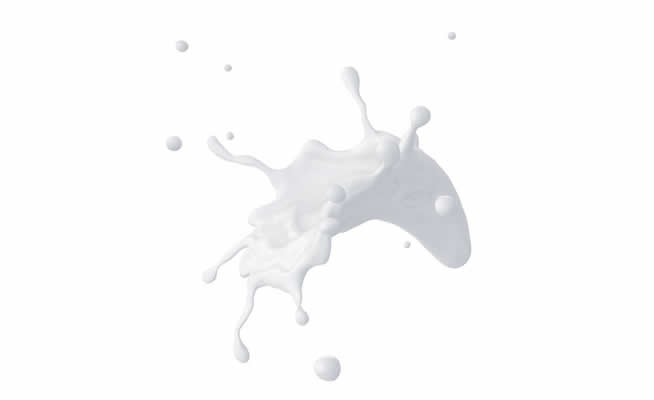 HP Hood is a New England icon and their name and logo are well known. For more than 170 years, the name Hood has been synonymous with fresh, quality dairy products that tastes great and supports local communities.
Agawam, MA
Our farm specializes in fruits with apples being their main crop. This 120-acre working farm now run by the second generation of Carlson's, has now developed into producing, 60,000 bushels of apples, 5,000 baskets of peaches and nectarines and over 500,000 gallons of apple cider annually.
Harvard, MA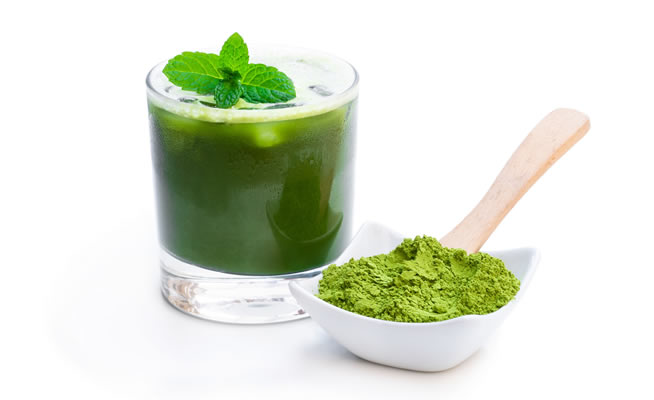 Motto Sparkling MatchaTea
Motto was created in 2010 by good friends Tom Olcott and Henry Crosby. Motto is the world's first bottled matcha drink. A brilliant green powder made by stone-grinding the finest green tea leaves, matcha is consumed as a whole food; it is the purest form of healthy tea.
Boston, MA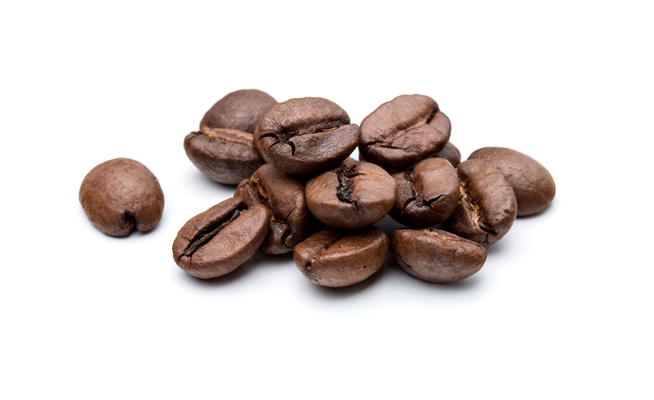 Our mission is to provide customers with the fastest-growing segment of the coffee industry. Foodservice operators can now be highly efficient, profitable and successful with providing a beverage on tap with a 5-gallon keg of delicious Nitro Cold Brewed Coffee powered by Hogan Brother's Artisanal Coffee.
Berkley, MA
Brought to you from the Berkshires and the Green Mountains, sources for their spring water were chosen for their superb natural purity. Native Water is 100% natural spring water in bottles produced in a zero waste, closed loop recycling facility.
Fall River, MA
Lighthouse creates carefully crafted soups and chowders. The products feature antibiotic-free chicken, growth hormone-free beef, fresh vegetables, and locally harvested seafood prepared in small batches.
Boston, MA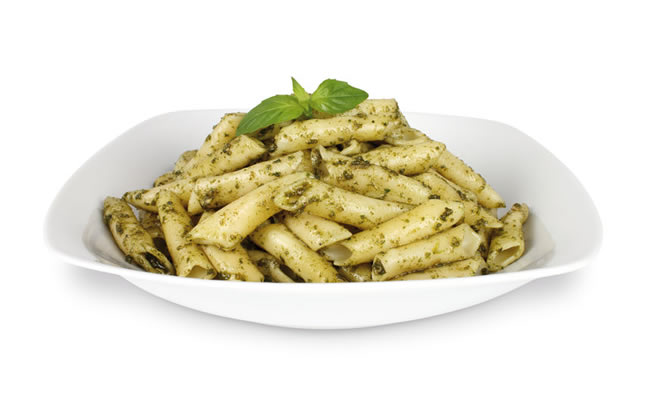 In 1991, John Zofchak, had an idea to begin manufacturing salads at New Market Square in Boston. The name Boston Salads & Prepared Foods said it all, and as the company blossomed in the years that followed, as the business earned an exceptional reputation for quality.
Boston, MA
Florence Hanna, the daughter of Italian immigrants and wife of restaurateur Ken Hanna, made large batches of her family's salad dressing for the house salads at the restaurant. The salad dressing became so popular that it was made in large vats in the basement of Ken's home to keep up with demand.
Marlborough, MA
The Boston Brisket Company was founded by Jack Epstein in 1982 with a recipe to cure corned beef handed down from three generations. Boston Brisket quickly became known as the finest corned beef in the Boston area. The product line has expanded to include the only Thick Sliced Applewood Bacon made in Boston.
Roxbury, MA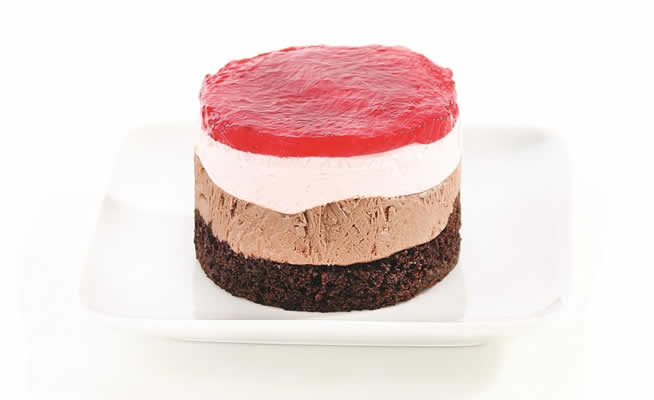 Hoff's has been built on quality, consistency, and service along with their skilled artisan bakers who are committed to creating the highest quality desserts possible. They select the finest ingredients and properly package their hand-crafted desserts to guarantee superior quality and consistency.
Malden, MA
Lilly's Fresh Pasta opened its doors in 1986. The company grew into Boston's most beloved pasta manufacturer and for three decades now, Lilly's has been the go-to supplier for restaurants in the North End, Boston's mecca of Italian cuisine and culture.
Everett, MA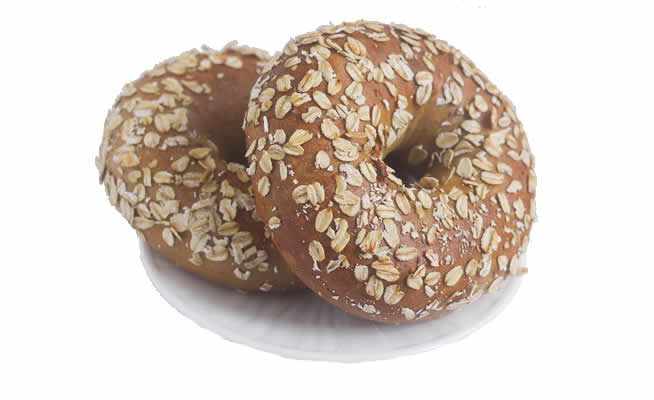 Launched in 2013, OMG Bagels are the closest to a New York style bagel, all made in a kosher dairy, nut free facility with non-GMO ingredients.
Waltham, MA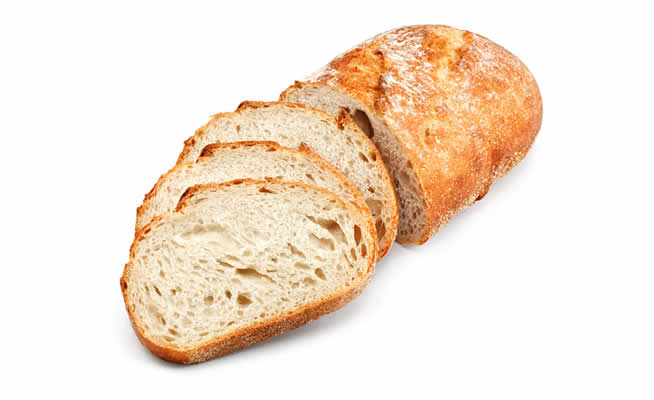 Owners John and Stu have been committed from the beginning to start a business that would take care of its employees and give back to the community. As a quote from their website…" Anything worth having is worth waiting for" and we couldn't agree with you more, Stu & John!
Concord, MA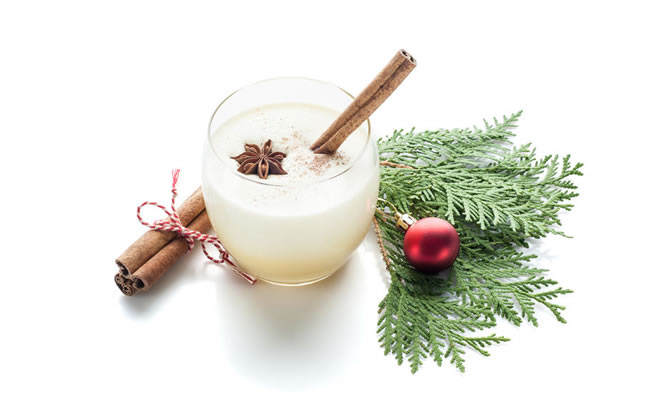 The Manning family has been delivering farm-fresh milk and dairy products in Milton and neighboring communities since 1891. A customer favorite is the fresh chocolate milk and during the holidays, fresh eggnog made the way it should be.
Milton, MA
We specialize in growing the best organic and locally grown Micro Greens on Cape Cod. Each tray is used with local organic soil and high-quality organic seeds which are tended to several times a day. Featuring Micro Chef's Mix, Pea Shoots along with Micro Arugula, Cilantro, Wasabi, and Fennel.
Yarmouth Port, MA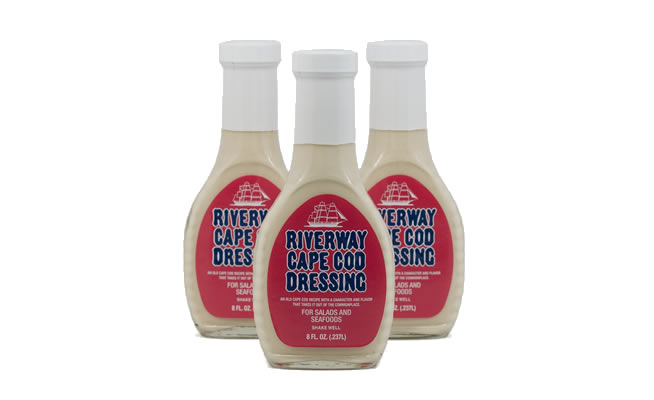 Created in 1945 from a Bass River Sea Captain's recipe brought from the Far East and perfected in a Yarmouth Port, MA home, this dressing contains Chinese mustard and garlic in a perfect blend to captivate with its unique taste. A great way to marinate meats and seafood too!
Avon, MA
New Hampshire, Maine & Vermont
Backyard Farms is the premier leader in climate-controlled greenhouse tomatoes. Instead of growing their plants in dirt, Backyard Farms grows in rock wool which is a mixture of basalt rock and chalk. It's dense enough to keep the roots hydrated and porous enough to allow the root system to grow and spread.
Madison, ME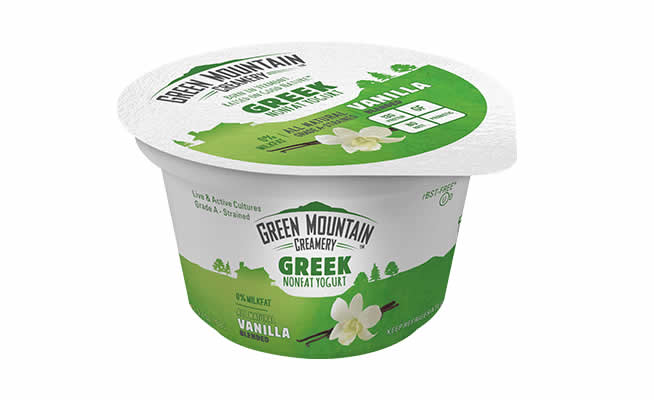 In March of 2011, the company based out of Brattleboro, Vermont, began production of its delicious Greek yogurt and produced around 75,000,000 pounds of yogurt in 2016. Production quickly moved to a popular Icelandic Yogurt Style know as Quark, which they call Liebe.
Brattleboro, VT
Stonyfield makes yogurts, smoothies, soy yogurts, frozen yogurts, milk, and cream. All made without the use of toxic pesticides, artificial hormones, antibiotics or GMO's.
Londonderry, NH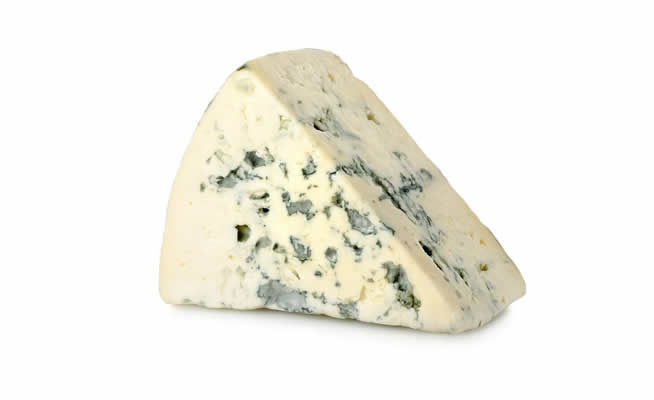 Since 1919, generations of farm families who own Cabot Creamery Cooperative have taken
great pride in producing the best world-class cheddar. Now over 1,200 strong throughout New England and
New York, Cabot Creamery Cooperative trusts to give you the highest quality dairy products.
Cabot, VT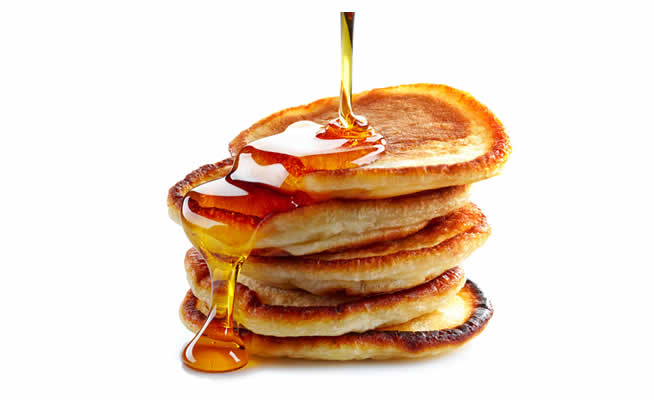 Coleburn's Village View Maples
We purchase syrup from sugar makers throughout Vermont. These dedicated family farmers faithfully stoke their sugar house evaporators each spring to carry on this time-honored tradition. We are proud to be able to help sustain family farms.
Glover, VT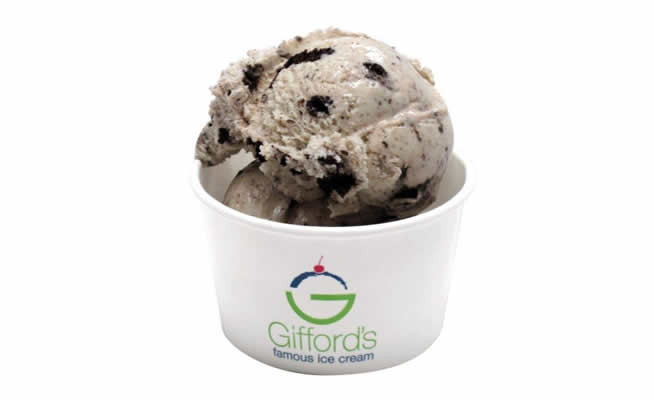 Located out of Skowhegan, Maine, the Gifford family is truly recognized as the "World's Best Ice Cream" according to the World Dairy Expo. The accolades are endless and well worth a try for this slow-churned creamy frozen treat using only the best ingredients and a proven process that makes their customers always coming back for more.
Skowhegan, ME
"The produce is always fresh, deliveries dependable and as promised, and the sales team makes it happen."
Eric Bishoff
Executive Chef at Quarterdeck Restaurant, Falmouth
"From an excellent sales team, quality products (fresh and specialty) and a reliable delivery team, Ring Bros. Wholesale continues to set the bar high in foodservice. You can't ask for anything better than having the availability to source local products while supporting a great local business."
Chris Kolwicz
Executive Chef at Wychmere Beach Club, Harwich Port
"The expansive Asian selection allows me to create without limits."
John Wilson
Executive Chef and Owner at Water Street Kitchen and Public House,
Woods Hole
"In my 30 plus years in catering industry I've been working with Ring Bros and their team for over 20 years. I find their sales team and product quality excellent."
Jennifer Mentzer
GM Wayside Inn, Chatham
"Ring Bros. works with local farmers to source produce my customers expect."
Maria Pollio
Executive Chef at Del Mar Bar & Bistro, Chatham
485 Route 134
South Dennis, MA 02660