Ring Bros. Wholesale
PO Box 1475
485 Route 134
South Dennis, MA 02660
Monday through Saturday
6am – 5pm
On Sunday we make deliveries and warehouse staff is available to assist you.
Toll Free: 1.800.649.9827
Local: 1.508.394.5022
Fax: 1.508.394.0992
To open an account with us or to obtain wholesale pricing, please call us at 508.394.5022 or email us.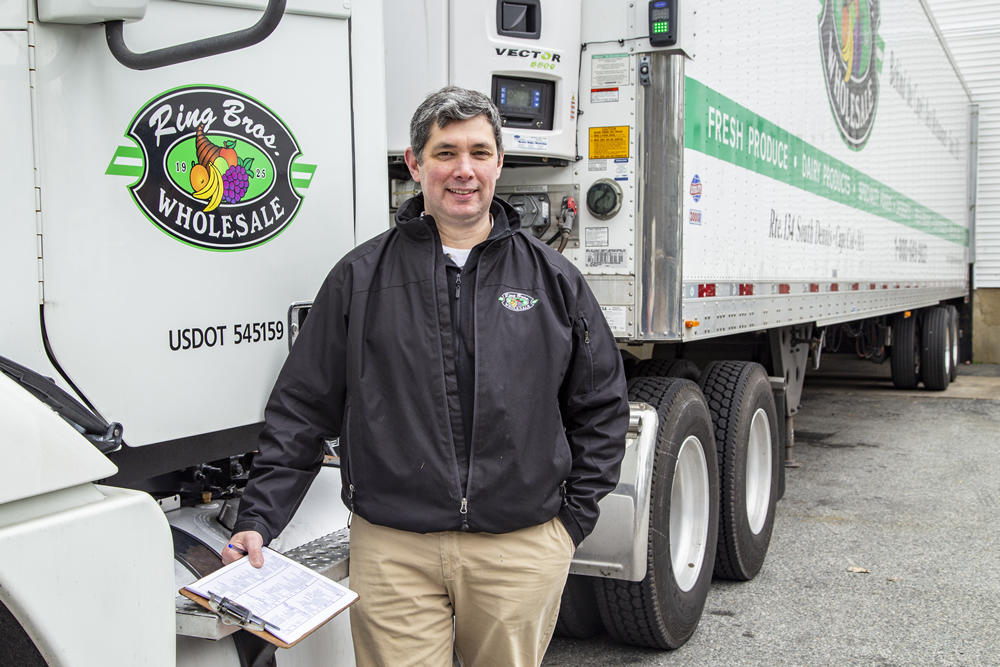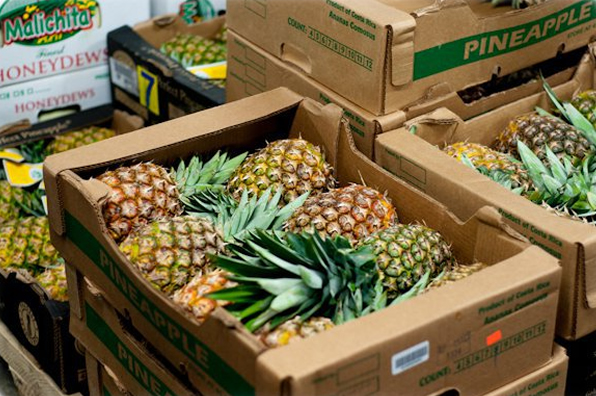 Ordering & Customer Service
Toll Free: 1.800.649.9827
Local: 1.508.394.5022
Natasha Petrovski, Sales Director
[email protected]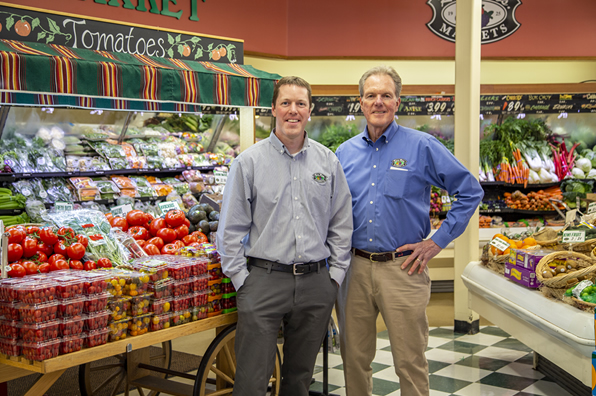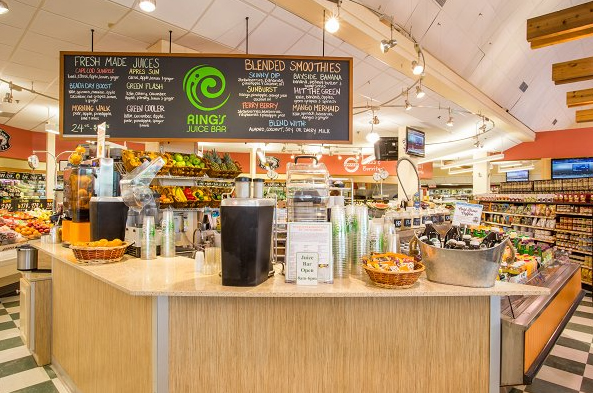 "The produce is always fresh, deliveries dependable and as promised, and the sales team makes it happen."
Eric Bishoff
Executive Chef at Quarterdeck Restaurant, Falmouth
"From an excellent sales team, quality products (fresh and specialty) and a reliable delivery team, Ring Bros. Wholesale continues to set the bar high in foodservice. You can't ask for anything better than having the availability to source local products while supporting a great local business."
Chris Kolwicz
Executive Chef at Wychmere Beach Club, Harwich Port
"The expansive Asian selection allows me to create without limits."
John Wilson
Executive Chef and Owner at Water Street Kitchen and Public House,
Woods Hole
"In my 30 plus years in catering industry I've been working with Ring Bros and their team for over 20 years. I find their sales team and product quality excellent."
Jennifer Mentzer
GM Wayside Inn, Chatham
"Ring Bros. works with local farmers to source produce my customers expect."
Maria Pollio
Executive Chef at Del Mar Bar & Bistro, Chatham
485 Route 134
South Dennis, MA 02660